T R A N S C E N D E N T
President Saddam Hussein
THE legitimate authority in Iraq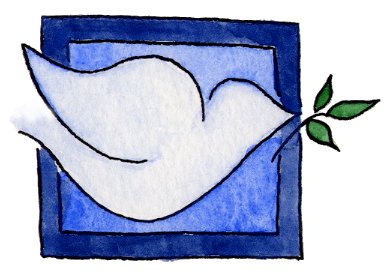 tranĚscenĚdent

Pronunciation Key

(tr

n-s

n

d

nt)

adj.

Surpassing others; preeminent or supreme.

Lying beyond the ordinary range of perception: fails to achieve a transcendent significance in suffering and squalor (National Review).

Philosophy.

Transcending the Aristotelian categories.
In Kant's theory of knowledge, being beyond the limits of experience and hence unknowable.

Being above and independent of the material universe.

Used of the Deity.